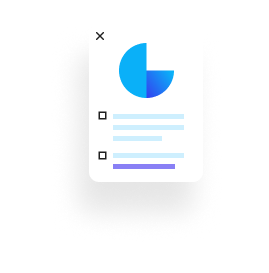 Unlocking Potential with AI: Expert Developer and Educator with a Decade of Experience.

Experience Meets Innovation
With 10+ years of experience, I've mastered the art of transforming ideas into successful apps and AI solutions. My track record of earning $200k+ on Upwork with over 100 satisfied clients, along with my passion for sharing knowledge on my YouTube channel, make me an ideal choice for your development needs.
USD Earned as
Individual
Freelancer
Years of
Development Experience
Followers on Social Networks

Transforming ideas into engaging, high-performing mobile apps with a decade's expertise. Unlock your digital potential.
Demystifying programming and freelancing on 'Learn with Shajeel'. Empower yourself with knowledge from an industry veteran.
Leverage OpenAI's cutting-edge technology for innovative solutions. Experience the future of AI with a seasoned expert.
Strategic guidance from a proven startup & freelancer success. Let's convert your business ideas into profitable realities.
Streamline customer interactions with smart, customized AI chatbots. Improve service efficiency and customer satisfaction.
Revolutionize your business processes with AI-powered automation. Boost productivity, save time, and optimize efficiency.
Discover why clients around the globe trust and respect my expertise. I've had the privilege of partnering with a wide array of clients on projects ranging from mobile app development to building advanced generative AI solutions. Here's what a few of them had to say
Shajeel is by far the best freelancer I have found on upwork. If you need anything in the digital arena, he is your man! He can do anything. And his patience and true caring about the project are truly amazing.
Explore freelancing and programming with 'Learn with Shajeel' on YouTube. Gain invaluable insights from an experienced Upwork expert and AI developer. Elevate your career with compelling tutorials and practical advice that simplify tech and freelancing. Begin your success journey today with 'Learn with Shajeel'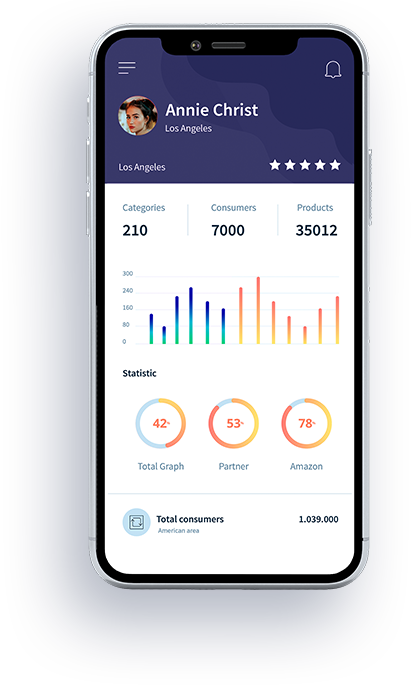 Pay for Qualified Traffic
Ewebot stays ahead of the curve with digital marketing trends. Our success has us leading the pack amongst our competitors with our ability to anticipate change
and innovation.
Digital global audience reach
Content pieces produced everyday
Of the audience is under 34 years old